Designed and built for fast-paced environments. Differently
Discover how JEROS's hygiene solutions work for you
Cases | Learn more from our stories
With JEROS as a partner, we identify your needs for hygiene solutions directly or through our global dealer network.
How to reduce water and energy consumption:
At JEROS, sustainable conversion promotes reduced consumption of energy
Water is a scarce resource; only some have the same access worldwide.
You are, however, a part of a sustainable mission when choosing a utensil washer from JEROS. A task with one goal: to help you save 50% water compared to the water consumption of manual cleaning.
Meanwhile, we reduce your cleaning time by up to 80%.
Working sustainable conversion into our development of utensil washers, tray cleaners, crate washers, and barrel washers is highly prioritized. When we optimize our solutions and develop new ones, we are constantly working to:
Minimize your wash time.
Reduce your consumption of water and chemicals.
Reuse hot water, which is used to rinse off and disinfect.
Minimize your number of crates and barrels, as JEROS's industrial solutions help you always have clean storage ready to use.
Furthermore, JEROS's commitment to sustainable conversion also embraces several efforts to reduce electricity consumption. Here, the standby function ensures that the water temperature is automatically lowered so you do not use unnecessary energy, keeping the water at the highest temperature when not in use.
Evita Rosdahl, CEO & owner of JEROS
Let us help you reduce water and energy consumption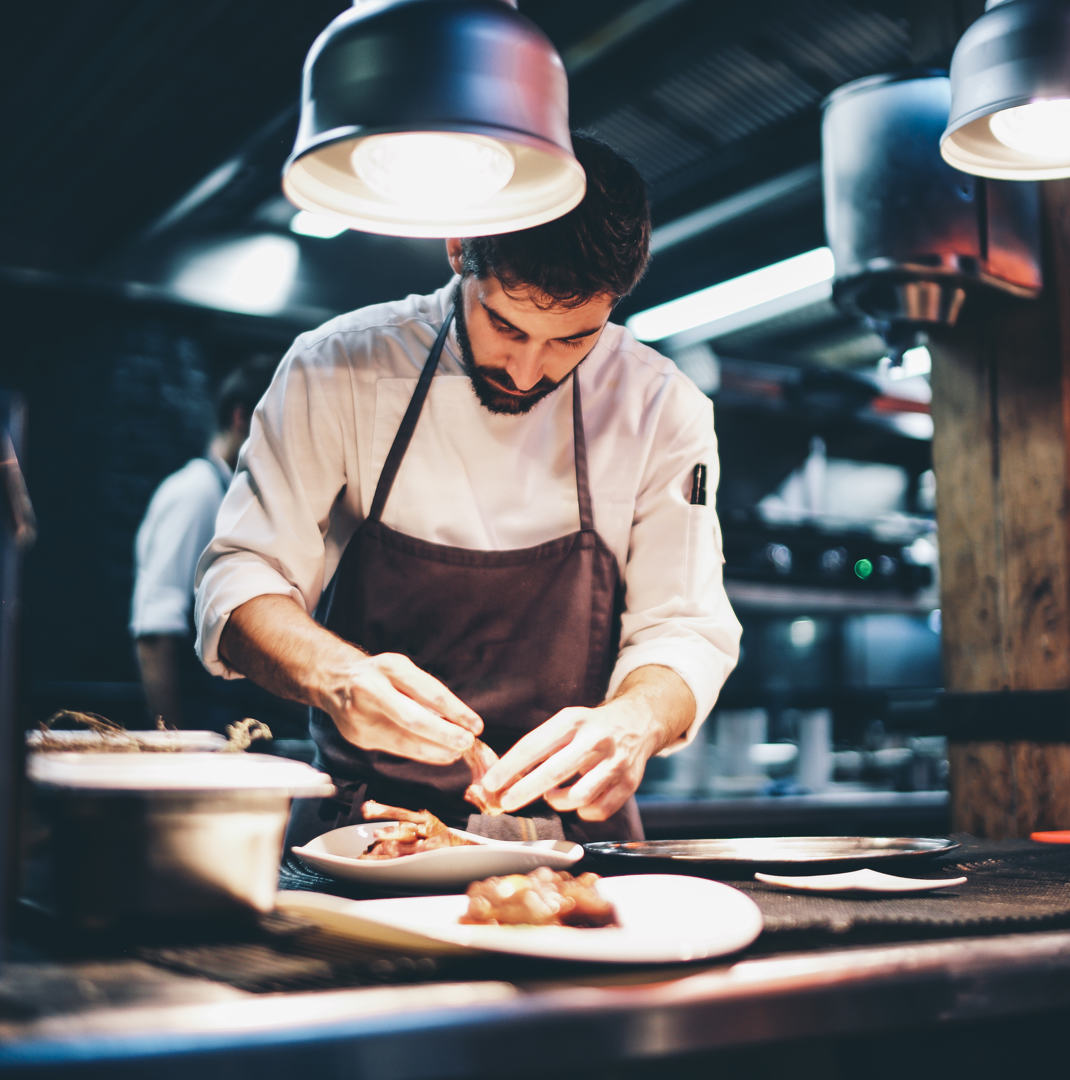 An automated and short cleaning time increases the efficiency and the production time in the company while, at the same time, the result is uniform and bacteria-free. Let's talk about your needs for optimized hygiene solutions.